Midwest Complete insurance coverage is a single-price-policy option, meaning regardless of the age, brand, type, or model hearing aid you insure, for just one low premium price, you're protected.
Midwest Hearing has been providing hearing aid insurance coverage for over 50 years. We are the only single-price-policy insurance provider in the industry. As the originator of hearing aid coverage, we're confident our products will provide you with the best protection.
Midwest Complete Hearing Aid Insurance Coverage is an affordable single-price-policy option that provides loss, damage and repair protection to any hearing aid for one low price. For only $27/month or $299/year, you get a full year of complete coverage per hearing aid. No estimate or quote required!
No deductible coverage. Midwest has no additional charges if your device is lost or damaged beyond repair.


Don't wait. If the manufacturer's warranty on your hearing aids has ended, or is about to expire, if you add Midwest Complete coverage today, your aids are covered today!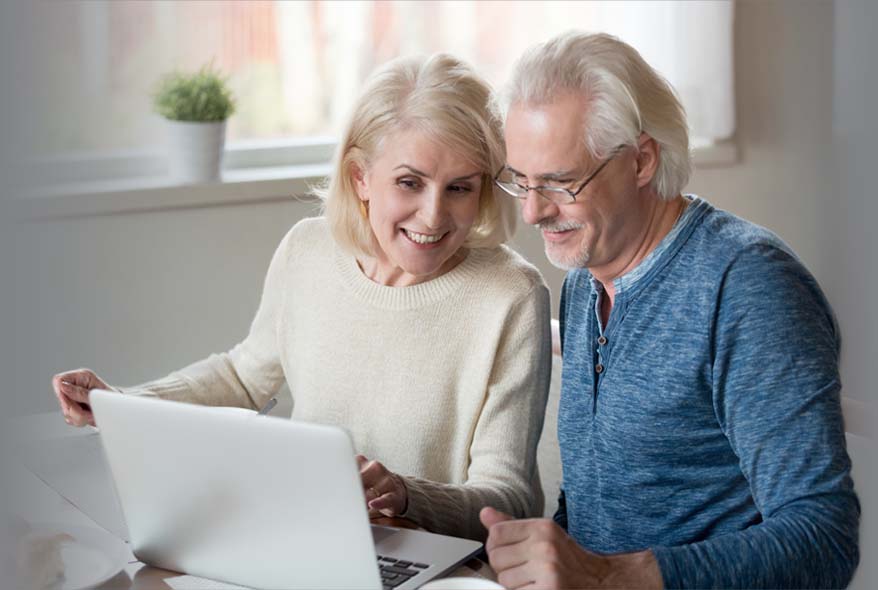 Why add Midwest Complete Insurance Coverage to your hearing aids?
Midwest Hearing Agency believes adding insurance coverage to your hearing aids is more than just a sound financial decision; it's the confidence to stay connected, to remain part of the conversation and to help bring you freedom from worry, no matter what your adventure.
*Premium listed is the price per aid. Single price coverage not available in all states. Does not cover all products.